Xin Wang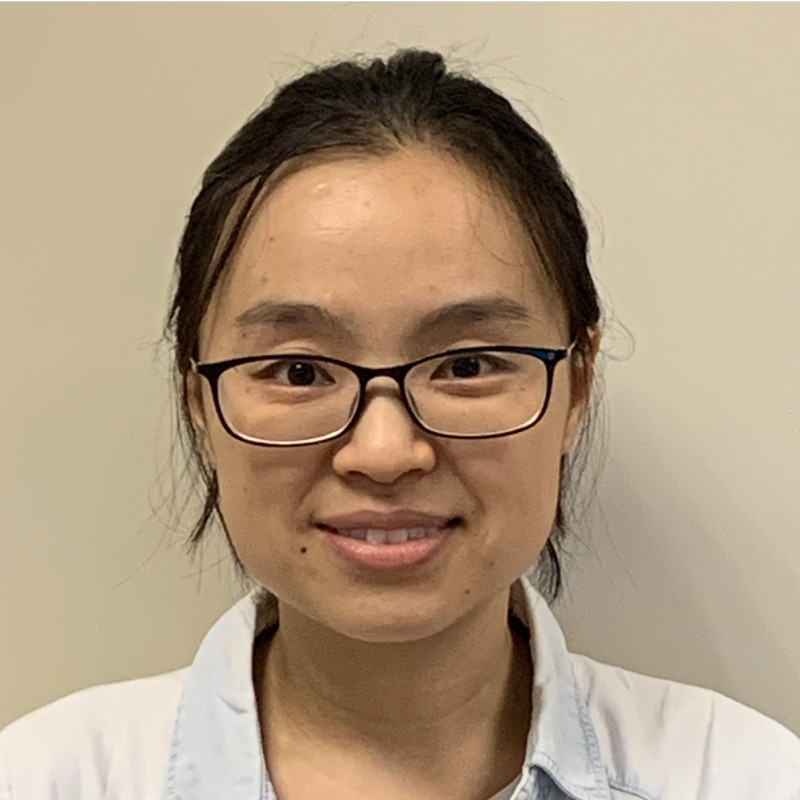 Xin Wang holds a MD degree (University of Havana, Cuba, 2014) and a Master's in Clinical and Applied Research in Oncology (University of San Pablo-CEU, Spain, 2017).
After finishing her MD studies in Cuba, from 2015 to 2016 she worked on a screening programme for breast & cervical cancers and neonatal congenital diseases in a hospital in Henan (China), a programme jointly implemented by the local health department in several hospitals.
In January 2018 she joined the Cancer Epidemiology Research Programme (PREC) at the Catalan Institute of Oncology (ICO), where she is pursuing her PhD as study coordinator in the cohort prospective study titled "Identification of viral and genetic prognostic biomarkers using non-invasive techniques in patients diagnosed with HPV-related oropharyngeal cancer".
Email: xwang@idibell.cat