The Infections and Cancer units primarily study infection-attributable cancers and their related pathogens.
The Infections and Cancer Laboratory (INCALAB) develops and implements new molecular tools to improve prevention and treatment of oncological diseases associated with viral infections, particularly to human papillomavirus (HPV).
INCALAB conducts basic research to generate new knowledge on the natural history and progression of HPV infection, as well as pre-clinical studies to identify new molecular markers to increase the accuracy of current routine screening and diagnostic tools. INCALAB also collaborates with in vitro diagnostic (IVD) companies to evaluate the sensitivity and specificity of newly marketed diagnostic tests.
Furthermore, INCALAB provides technical and molecular support to research projects led by UNIC EMG and UNIC II. It also supports the cervical cancer screening programme in Catalonia as a reference lab for assessing the inter-laboratory reproducibility of HPV testing.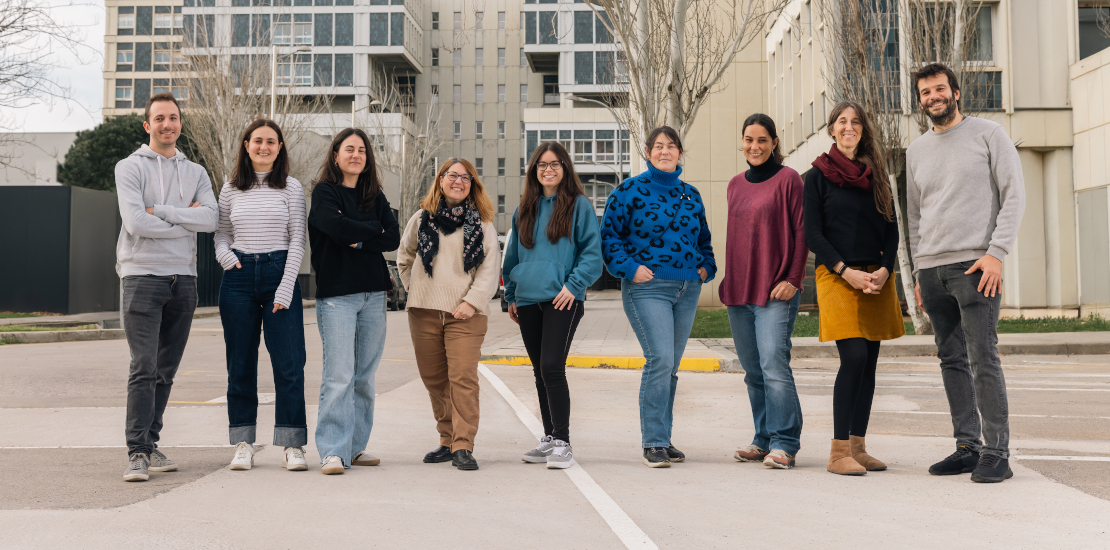 Primary research areas:
Viral and host transcriptomic and genomic factors in non-cervical cancers

INCALAB identifies HPV genomic variants, miRNA and expression markers in vulvar, vaginal, penile and head and neck preneoplastic lesions and invasive cancers associated with HPV persistence, cancer progression and clinical outcome.

Development and evaluation of new molecular tools to improve diagnosis and prevention of anal lesions

INCALAB uses biological samples to search for a biomarker (or combination of these) for early detection of anal cancer to redefine the management strategy for the high-risk population. We aim to reduce the impact of anal cancer on these patients and to transfer biomedical knowledge to clinical practice in an effective manner.

Viral infectivity and transmission in HPV-positive individuals

INCALAB develops molecular assays and preclinical models to identify the presence of antibodies, virus particles and their infective capacity in cervical, oral and anal samples to analyse the impact of vaccination in HPV-positive individuals.

Endometrial and ovarian cancers

INCALAB uses next generation sequencing and other state-of-the-art techniques to detect genomic alterations in minimally invasive samples from patients at high risk of developing endometrial and ovarian cancer.

Development of new assays for detecting HPV and associated markers

Validation of newly marketed screening and diagnostic tests for the detection and genotyping of HPV.
Development of new laboratory protocols for detecting HPV-associated markers in oral, urine, penile, anal, cervical and blood samples collected in resource-constrained settings.