The Cancer Epidemiology Research Programme (PREC) at the Catalan Institute of Oncology (ICO) researches the causes, epidemiology, early diagnosis and prevention of cancer. PREC provides advice on the design, development and assessment of cancer prevention strategies, including population-based cancer screening programmes and the cancer risk of dietary components, contaminants and infections, among others, and estimates of the cost-effectiveness of health campaigns and cancer prevention measures. With demonstrated expertise in laboratory, clinical and population-based methods, PREC is now internationally recognised for conducting high-quality research. Its scientists have made cutting-edge discoveries and noteworthy contributions to the field of cancer epidemiology, such as the epidemiological association of human papillomavirus with cervical cancer and the contribution to the European Prospective Investigation into Cancer and Nutrition (EPIC).
PREC comprises four distinct units covering two thematic areas:
Infections and Cancer (UNIC), which includes

Unit of Information and Interventions (UNIC II)
Unit of Molecular Epidemiology and Genetics (UNIC EMG)
Infections and Cancer Laboratory (INCALAB)

Nutrition and Cancer

Unit of Nutrition and Cancer (UNAC)
The programme is partnered with e-oncología, a professional e-learning platform (https://www.e-oncologia.org/).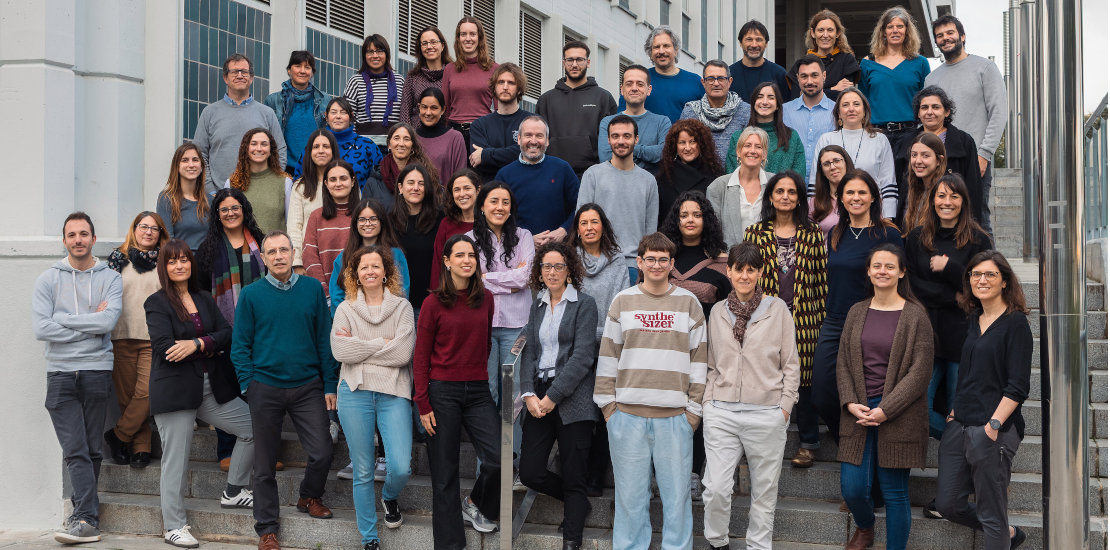 Collaborations, Networks and Partnerships
Internationals
Nationals