Álvaro Carmona Pestaña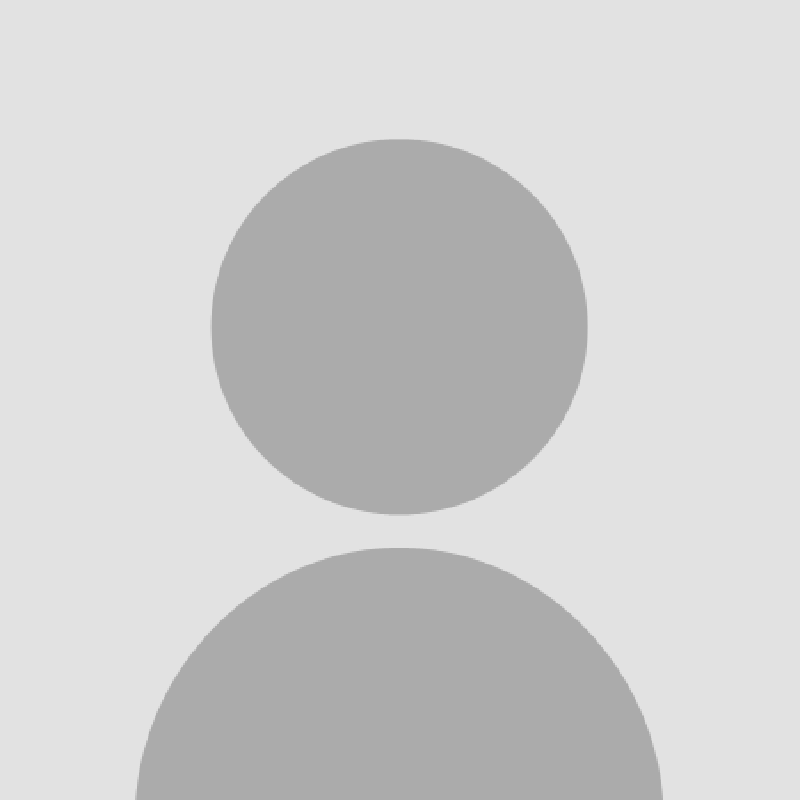 Dr Álvaro Carmona holds a degree in Biochemistry (University of Seville-US, 2013), a master's in Neuroscience (Autonomous University of Barcelona-UAB, 2014) and a master's in medical research (University of Seville-US, 2016).
He carried out his PhD studies (International Doctorate Programme) in Molecular Medicine from La Sapienza University (Rome, Italy) under the supervision of Professor Dr. Isabella Screpanti (Department of Molecular Medicine). During his thesis, he focused on the study of histone modifications and histone modifiers that regulate Notch signaling activity and proliferation in T-ALL tumor cells. Additionally, he worked on another project focused on the identification of new molecules with antiproliferative and inhibitory activity of Notch signaling.
He joined PREC as a postdoctoral researcher in 2021 for the SCREENWIDE project from Dr. Laura Costas's team. His contribution to the project focuses on the processing of samples from gynecology patients and the development of genetic libraries for the subsequent capture and sequencing of genes involved in the development of endometrial and ovarian cancer.
Dr Álvaro Carmona participates regularly in the MejorSinCancer.org blog for patients. He is also dedicated to scientific dissemination on social media (youtube, twitter, instagram, TikTok) under the name of S de Siensia.
Email: acarmonap@idibell.cat
---
SELECTED PUBLICATIONS:
Tottone L, Zhdanovskaya N, Carmona Pestaña A, et al. Histone modifications drive aberrant Notch3 expression/activity and growth in T-ALL. Frontiers in Oncology. 2019, 9, 198. doi: 10.3389/fonc.2019.00198
Quaglio D, Zhdanovskaya N, Tobajas G, Carmona Pestaña A, et al. Chalcones and chalcone-mimetic derivatives as Notch inhibitors in an in vitro model of T-cell acute lymphoblastic leukemia. ACS Med Chem Lett. 2019 Feb 26;10(4):639-643. doi: 10.1021/acsmedchemlett.8b00608