Ana Maria Pérez Rosado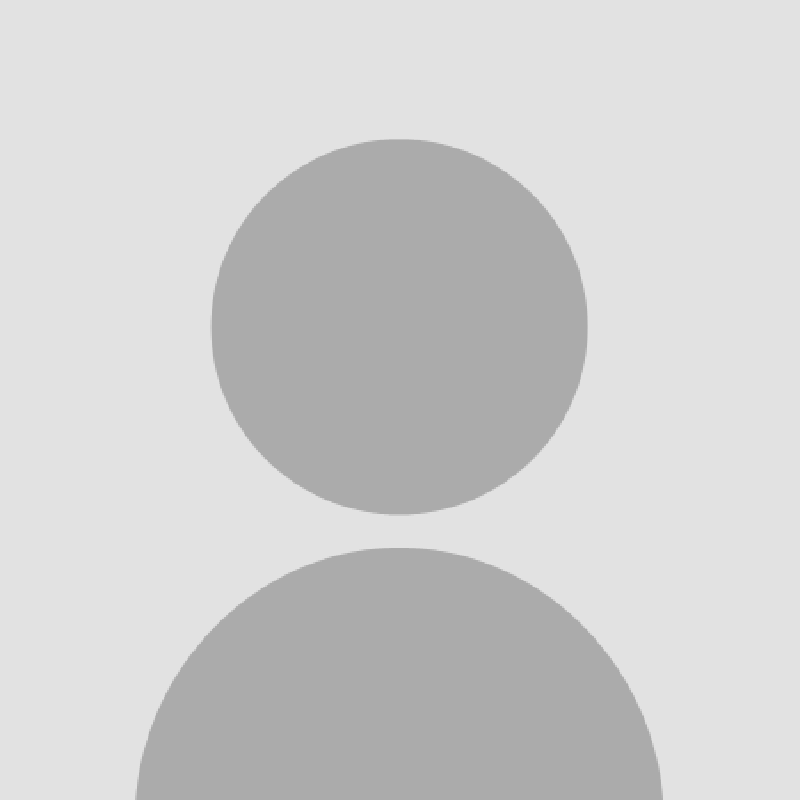 Ana Pérez Rosado holds a degree as Laboratory Technician (C.E. Dolmen Barcelona, 1993).
After finishing her studies, in 1993-1995 she worked in several laboratories of clinical analysis. From 1995 onwards she has worked in research labs from universities and hospitals, such as the University of Barcelona (Faculties of Biology and Pharmacy), Pompeu Fabra University, Sant Joan de Déu Foundation or Pangea Oncology Laboratory. Her main tasks included performing lab procedures using different techniques in molecular biology, cell isolation, cell culture, western blot, immunofluorescence, immunohistochemistry, real time, DNA and RNA extraction, pyrosequencing, multiplex analysis of fusion genes, etc.
In April 2021 she joined the Infections and Cancer Laboratory in the Cancer Epidemiology Research Program as laboratory technician.
Email: anirosado@yahoo.es
---
SELECTED PUBLICATIONS:
Ortez C, Villar C, Fons C, (…) Pérez A, et al. Undetectable levels of CSF amyloid-β peptide in a patient with 17β-hydroxysteroid dehydrogenase deficiency. J Alzheimers Dis. 2011;27(2):253-7. doi: 10.3233/JAD-2011-110647
Duarte ST, Armstrong J, Roche A, (…) Pérez A, et al. Abnormal expression of cerebrospinal fluid cation chloride cotransporters in patients with Rett syndrome. PLoS One. 2013 Jul 19; 8(7):e68851. doi: 10.1371/journal.pone.0068851
Aguado C, Giménez-Capitán A, (…) Pérez-Rosado A, et al. Fusion gene and splice variant analyses in liquid biopsies of lung cancer patients. Transl Lung Cancer Res. 2016 Oct; 5(5):525-531. doi: 10.21037/tlcr.2016.09.02
Mayo-de-Las-Casas C, Jordana-Ariza N, Garzón-Ibañez M, (…) Pérez-Rosado A, et al. Large scale, prospective screening of EGFR mutations in the blood of advanced NSCLC patients to guide treatment decisions. Ann Oncol. 2017 Sep 1; 28(9):2248-2255. doi: 10.1093/annonc/mdx288
Mayo-de-Las-Casas C, Garzón-Ibañez M, Jordana-Ariza N, (…) Pérez-Rosado A, et al. Prospective analysis of liquid biopsies of advanced non-small cell lung cancer patients after progression to targeted therapies using GeneReader NGS platform. Transl Cancer Res 2018. doi: 10.21037/tcr.2018.10.12