Clara Castelló Echeverria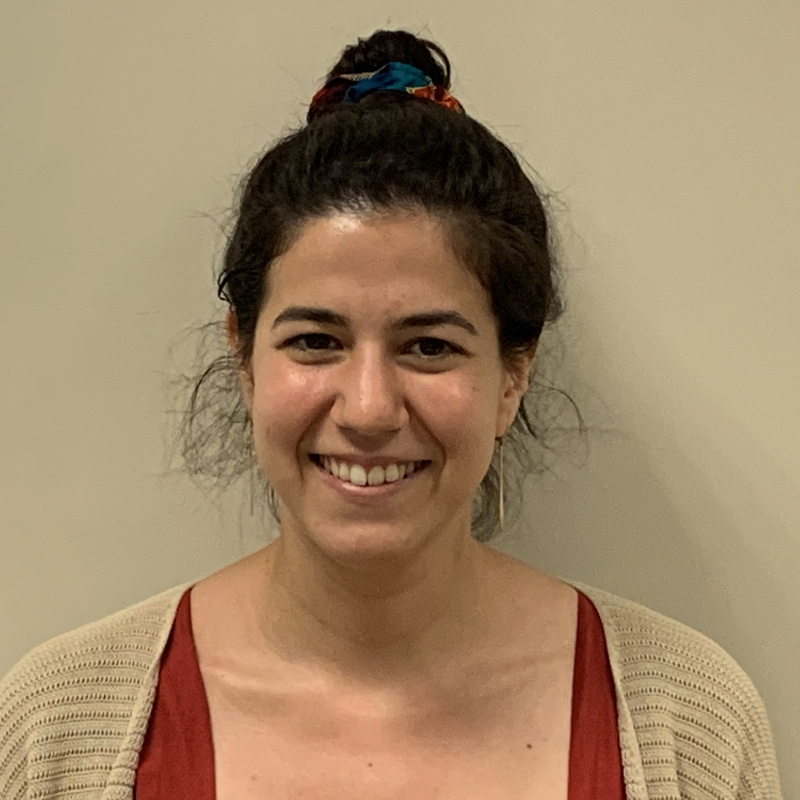 Clara Castelló holds a Biology degree (Autonomous University of Barcelona-UAB, 2013) and a master's in Human Biology (University of Copenhagen, 2016). She also holds certificates from AENOR Knowledge Management for Business Course (2018), CESIF's Biomedical Research Project Management Course (2018) and the European Academy PM2 Methodology course (2019) –the official Project Management methodology developed and recommended by the European Commission.
She combined her University education with the Leonardo da Vinci internship programme at Giorgio Gilestro's lab at the Imperial College of London (2014). For her master thesis, she worked on a structural biology research project focused on the Epstein-Barr virus-induced gene 2 (EBI2) at the Molecular Pharmacology department at the University of Copenhagen (2015-2016).
After completing her master's degree, she joined the Strategy Area at the Bellvitge Biomedical Research Institute-IDIBELL (July 2017 to June 2019). During this time, she participated in grant proposals applications and collaborated in institutional documentation writing and preparation, such as the CERCA and he Institute of Health Carlos III (ISCIII) re-accreditation reports, leading to institutional audits. She was responsible for running several strategic projects, such as coordinating the Open Access Repository, the Data Repository and the Data Management Plan. She was also in charge of databases maintenance and data analysis for researchers' and groups' evaluation processes.
In June 2019 she joined the Cancer Epidemiology Research Program (PREC) in the Catalan Institute of Oncology (ICO) as project manager. Since then, she has coordinated the local organization of the International Papillomavirus Conference 2020 (July 2020).
Currently she gives support in coordinating scientific studies carried out at PREC, works on the identification of alternative funding strategies, and she assists on the establishment of strategic alliances for the program.
Email: ccastello@idibell.cat