Claudia Pavón Díaz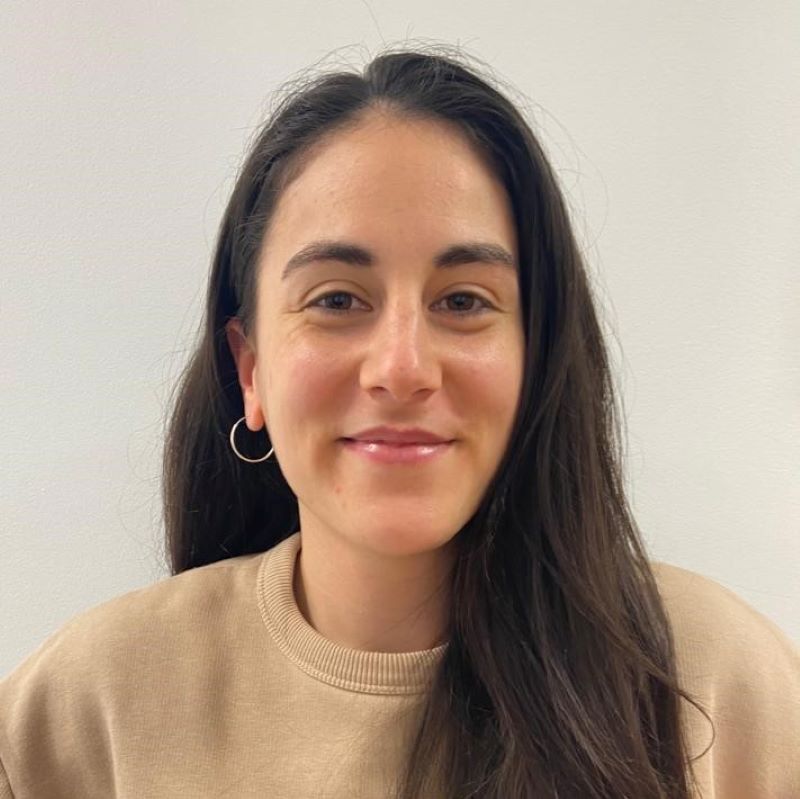 Claudia Pavón Diaz acquired her degree as a clinical laboratory technician in Hospitalet de Llobregat (CE Dolmen, 2016) and a few years later he graduated in Biomedical Sciences (University of Barcelona - UB,2022).
She has worked and has been trained in Hospital Universitario Dexeus in the emergency and microbiology laboratory in the period from 2017 to 2020 analyzing samples for the diagnosis of patients, in 2021 it was formed in August Pi i Sunyer Biomedical Research Institute (IDIBAPS) studying the genetic characterization of aggressive B lymphomas.
In April 2022 she joined the Cancer Epidemiology Research Program (PREC) of the Catalan Institute of Oncology (ICO), where she currently works as a laboratory technician.
Her duties include the determination of HPV DNA testing in different samples such as cytology, oral and different cancers such as head and neck, cervix or uterus. These analyzes will support research and projects on the relationship between cancer and HPV infection.
Email: claudiapavon@iconcologia.net