Daniel Guiñón Fort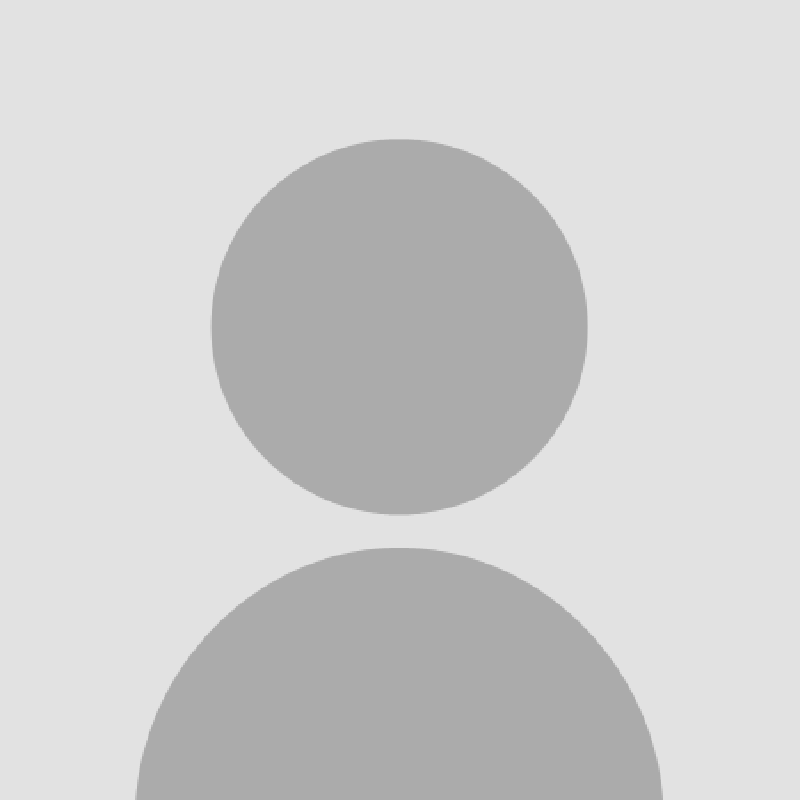 Daniel Guiñón Fort holds a degree in applied statistics (Autonomous University of Barcelona, 2019) and a Master in Artificial Intelligence (Internacional University of Valencia, 2020). Additionally, he has taken the Python programming for Artificial Intelligence course from the Fundació Esplai in Barcelona (2021), and has been enrolled in several courses from the Coursera platform in Advanced machine learning topics.
Before entering the scientific research world, he worked as an intern statistician and Business intelligence developer in a real state agency (Taurus Iberica asset management, 2019) and in an online marketing company (Starcom from Publicis Groupe, 2020). He then became a freelancer and, to this day, gives statistical support to Boehringer Inghelheim's research into precision farming development.
In November 2021, he joined the Cancer Epidemiology Research Program (PREC) of the Catalan Institute of Oncology (ICO/IDIBELL), where he conducts the statisticial analyses of the ongoig research activities. The main projects he is currently enrolled in assess the associations between selected nutritional compounds and cancer risk with data obtained from the European Prospective Investigation into Cancer and Nutrition (EPIC) study.
He is expected to keep working on the ongoing project called "Food bioactive compounds and prostate cancer risk in the EPIC study: Scientific basis for future dietary recommendations", funded by Fundació Marató TV3. He also gives statistical support to the members of the unit of nutrition and cancer.
ORCID: orcid.org/0000-0003-4167-0927
Email: dguinon@idibell.cat