Francisco Javier Ruiz Carrasco
e-oncología Graphic Designer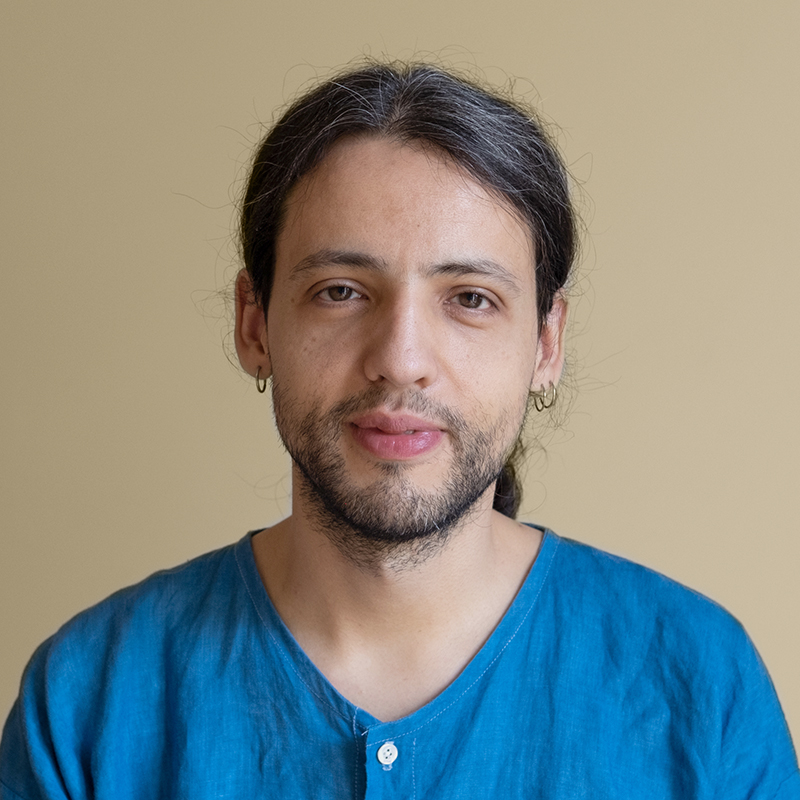 Javier Ruiz Carrasco holds a Fine Arts degree (University of Seville, 2008), a Master in Education (University of Seville, 2012), and a PhD in Drawing (University of Seville, 2014).
After finishing his studies of Fine Arts in Seville, he moved to the Tokyo University of Foreign Studies for his research stage as part of the PhD. From 2010 to 2014 he made several collaborations as a researcher in various institutions, such as the University of Perugia and the Goethe Institute of Palermo (Italy). His research topics focused on botanical and anatomical drawing.
Since February 2019, he is responsible for the creation and development of online course materials at E-oncología. Among his main tasks are the design and development of online courses for oncologists and other clinicians, as well as participate in communication and dissemination campaigns on public health.
Email: fjavier.ruiz@iconcologia.net