Frederic Rodilla Pamies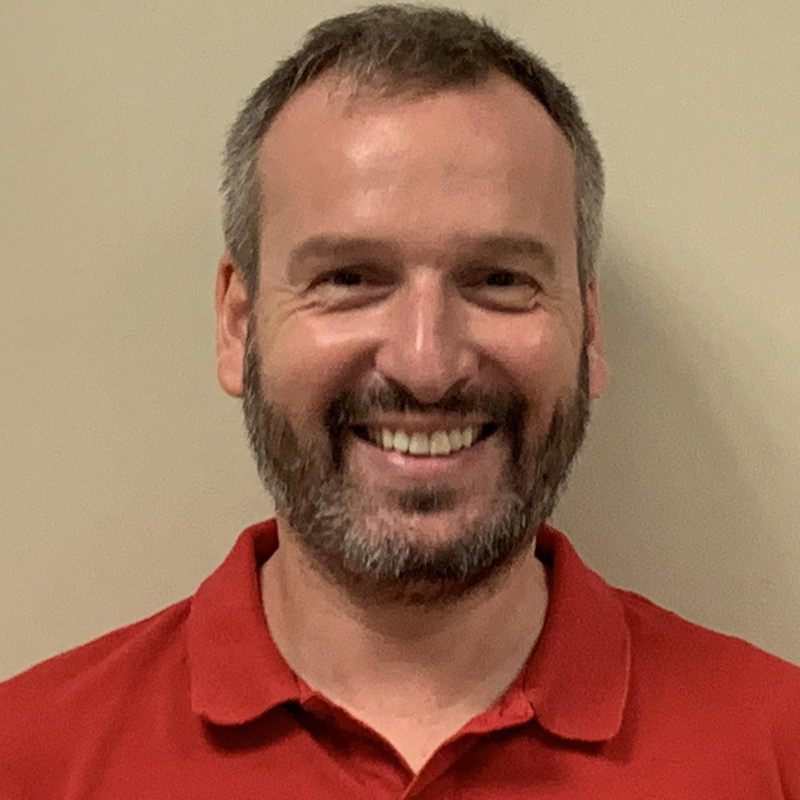 Frederic holds a diploma in Business Studies (University of Barcelona-UB, 2001), a bachelor's degree in Marketing (Open University of Catalonia-UOC, 2015) and a postgraduate degree in Quality & Innovation (Open University of Catalonia-UOC, 2011).
He is an experienced economist in the Public Health sector. He has been responsible for the economic management of several European projects WP (FP7 and H2020 Programs).
He joined the Cancer Epidemiology Research Program (PREC) at the Catalan Institute of Oncology-IDIBELL in 2016. He is the economic and financial manager of the program and in that sense, he has managed more than 50 research projects related to Human Papillomavirus and its associated cancers. He is also the Administrative support manager at PREC.
ORCID: orcid.org/0000-0001-7863-9670
Email: frpamies@iconcologia.net