Gerard Gnutti Sandiumenge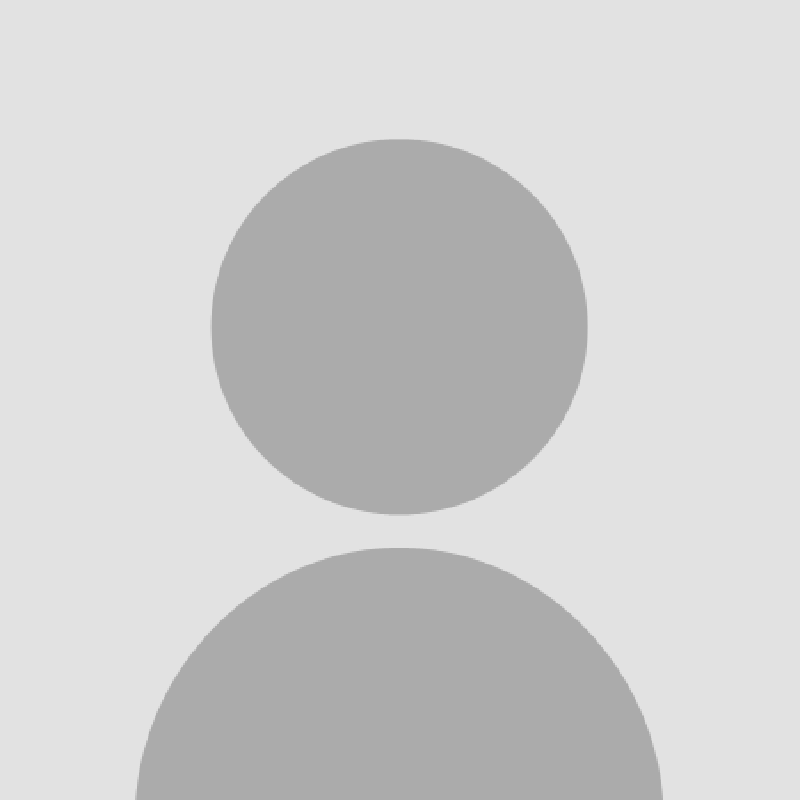 Gerard Gnutti holds a degree in Mathematics (University of Barcelona, 2018) and is currently studying a master in Advanced Mathematics (UPC).
Once finished the degree studies, he joined the modelling team within the Cancer Epidemiology Research Program (PREC), in the Catalan institute o Oncology (ICO).
Since november of 2018 he provides support in model construction of cancer evolution to perform cost effectivenes analysis of new strategies in cancer prevention.
Email: ggnutti@idibell.cat