Marleny Vergara Muñoz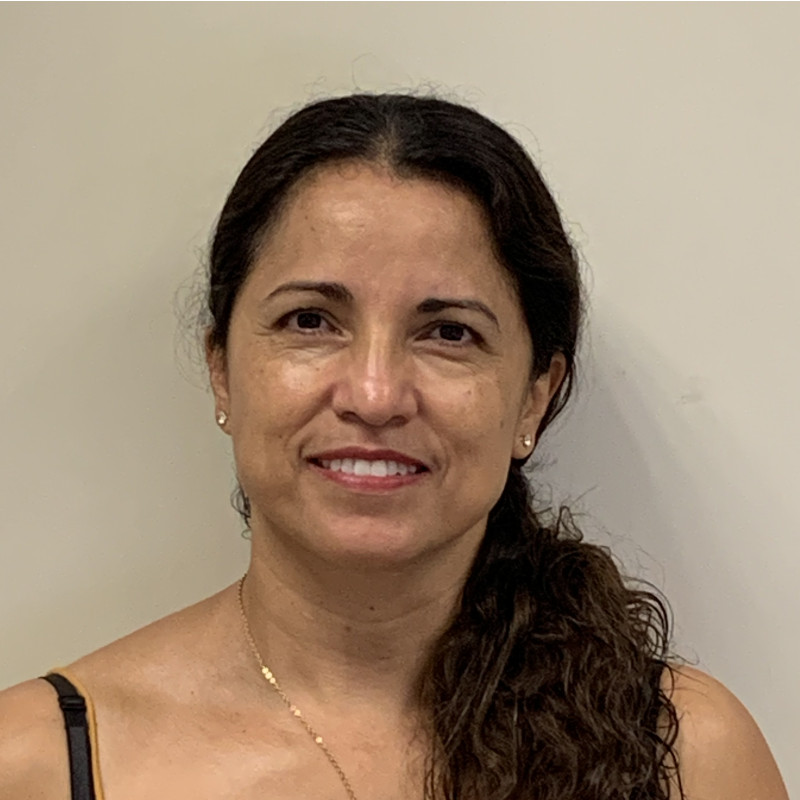 Marleny Vergara obtained her bachelor's degree in Bacteriology and Clinical Laboratory Techniques at the Catholic University of Manizales (UCM, Colombia 1998). She also obtained a master's degree in Microbiology at the Pontifical
Xavierian University (PUJ, Colombia 2000). Later, she homologated her degrees at the University of Barcelona (UB, 2004) and she also obtained a master's degree in Biotechnology in the University of Barcelona (UB, 2003).
Starting in 1998 she worked 6 years as lecturer at the Microbiology Faculty of the Catholic University of Manizales-UCM. In 1995 she completed her master thesis at UCM, working on the study of fungi that affect coffee production in
the National Centre of Research in Coffee-CENICAFE (Manizales, Colombia).
In 2005 she joined the Infections and Cancer Laboratory (INCALAB) in the Cancer Epidemiology Research Program (PREC) in the Catalan Institute of Oncology (ICO). She currently works in detection and genotyping of HPV DNA in multiple national and international studies coordinated by PREC.
She is interested in understanding the molecular mechanisms which make HPV trigger cancer, whereas other microorganisms give rise to simple benign transformations.
ORCID: orcid.org/0000-0003-2812-6935
Email: mvergara@iconcologia.net
---
SELECTED PUBLICATIONS:
Félez-Sánchez M, Vergara M, et al.; VVAPO/RIS HPV TT study groups. Searching beyond the usual papillomavirus suspects in squamous carcinomas of the vulva, penis and head and neck. Infect Genet Evol. 2016 Nov;45:198-204. doi: 10.1016/j.meegid.2016.09.003
Iljazović E, (...), Vergara M, et al. Human papillomavirus genotype distribution in invasive cervical cancer in Bosnia and Herzegovina. Cancer Epidemiol. 2014 Oct;38(5):504-10. doi: 10.1016/j.canep.2014.06.004