Maryam Choulli Amgait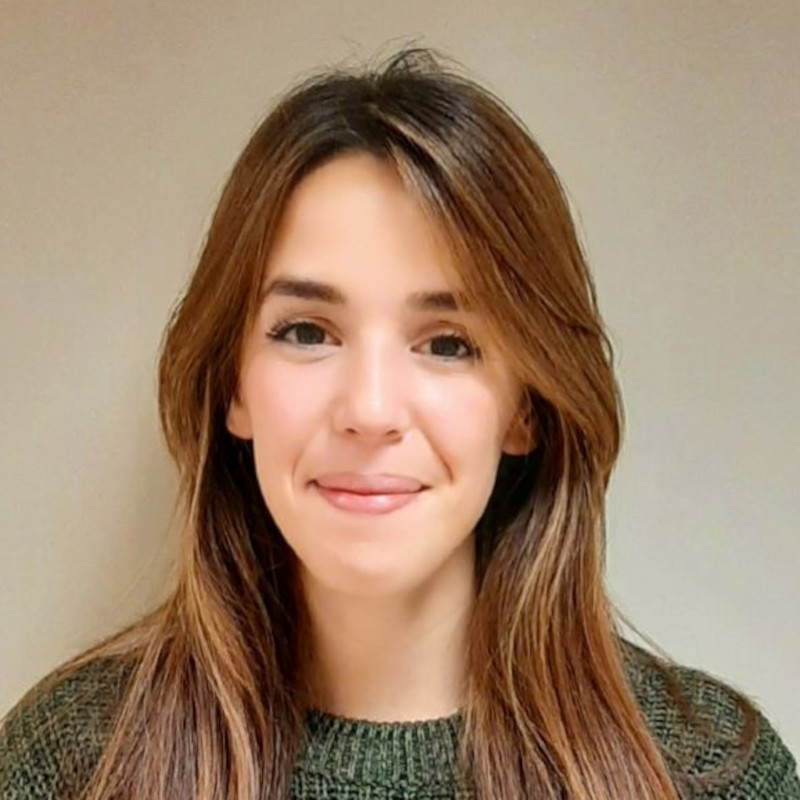 Maryam Choulli holds a Human Nutrition and Dietetics degree (University of Barcelona, 2017), a Postgraduate in Nutrition and Health in Chronic Patients (IL3-University of Barcelona, 2018), and a Master in Diabetes (University of Barcelona, 2019).
During her bachelor's internship in IDIBAPS (Hospital Clinic of Barcelona) she collaborated in many studies focused on Cardiovascular health, Mediterranean diet and physical activity in the general population. After finishing her degree, from 2017 to 2018 she continued at Hospital Clinic, in this case with BCNatal Fetal Medicine Research Center, working as a research assistant in the IMPACT study, which is a large cluster-randomized trial in the Mediterranean diet and intrauterine growth deficiency.
In 2019, she collaborated with the University of Barcelona and Complutense University of Madrid with a large multicentric study called SI! Programme about Cardiovascular health and nutrition in childhood.
In March 2020 she joined the Unit of Molecular Epidemiology and Genetics at the Cancer Epidemiology Research Program (PREC) in the Catalan Institute of Oncology (ICO) where she is developing her PhD with a scholarship from the Institute of Health Carlos III (ISCIII) on the prognostic value of body composition and smoking status in HPV-related and unrelated oropharyngeal cancers. Her PhD project is supervised by Dra Mena and Dr Mesia.
ORCID: orcid.org/0000-0001-6029-4969
Email: mchoulli@idibell.cat