Melissa Charlene Heifez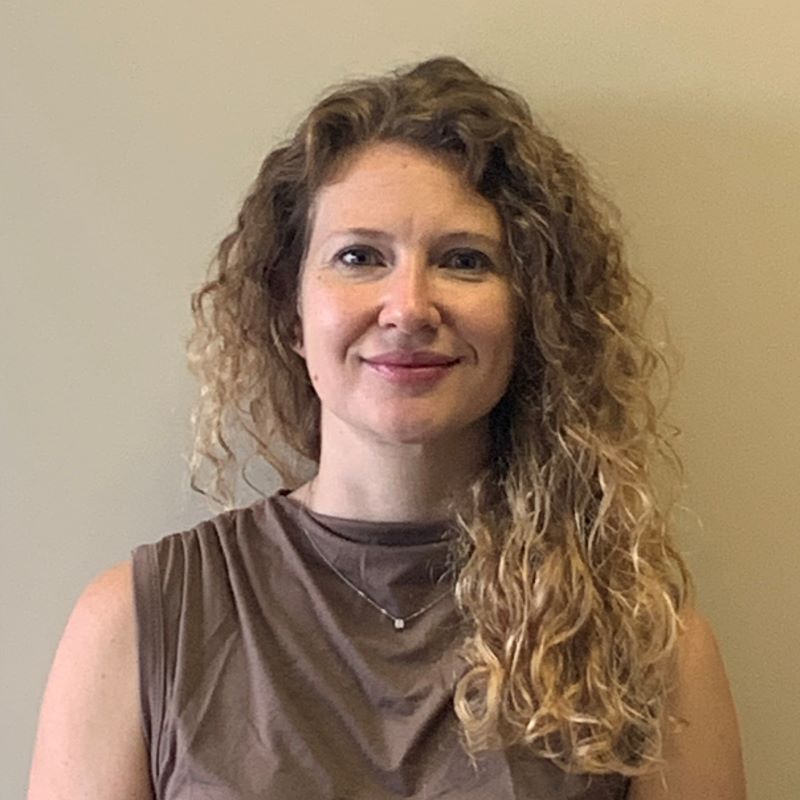 Melissa Heifez holds a Pharmacy degree (University of Valencia, 2018), a Master in Nutrition (International University of Valencia, 2020), and a Master in Clinical Research Applied to Health Sciences (Autonomous University of Barcelona, 2022).
During her Pharmacy degree, in 2017 she did an internship in Clinical Pharmacy in Hospital Arnau de Vilanova i Lliria, in Valencia. After she finished her degree, in 2018 she joined in a community pharmacy in Alicante. During the Master's in Clinical Research Applied to Health Sciences program, in 2022 she joined as a Clinical Research Trainee the Epidemiology Research Program in Hospital de la Santa Creu I Sant Pau where she carried out her research in perioperative cardiac events in thoracic surgery, which she presented as her end-of Master's Project. In 2022 she also joined the committee of reviewers of the Col•legi de Farmacèutics de Barcelona journal, Circular Farmacéutica.
In 2022, she joined the Cancer Epidemiology Research Program (PREC) of the Catalan Institute of Oncology (ICO/IDIBELL) as a Project Manager for the FIS-COVID study (Impact of Covid-19 pandemic on health-related lifestyle and quality of life in the elderly and older adults in Spain). Her main activity is to coordinate the project and scientific support.
In 2023, she joined the PREDICOP study as a Data Manager Support.
Email: mcharlene@idibell.cat