Nuria Nadal Zaragoza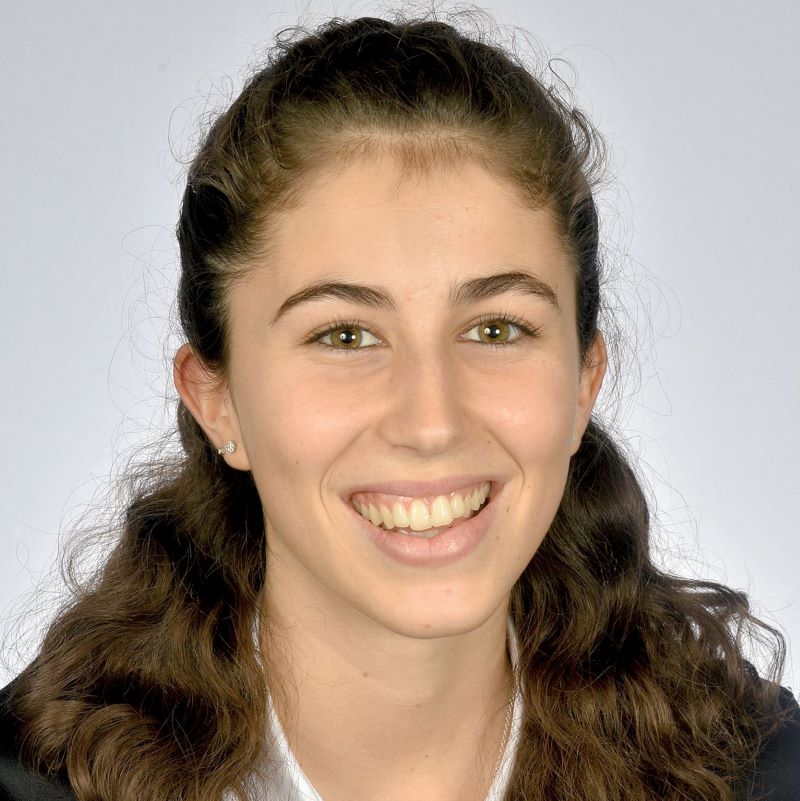 Núria Nadal Zaragoza holds a Human Nutrition and Dietetics degree (Ramon Llull University, Barcelona, 2019) and an MSc in Digital Health (eHealth) (Open University of Catalonia, UOC, 2022).
In 2020, she became part of the team in the context of a randomized multicentric clinical trial, PREDICOP (Prevention of Breast Cancer Recurrence Through Weight Control, Diet, and Physical Activity Intervention) carrying out dietary assessments and anthropometric measurements, as well as teaching nutrition education to the study participants at the ICO (Catalan Institute of Oncology). In addition, during this year she also worked on a systematic review related to chrononutrition.
In 2021, she continued working as a nutritionist at the PREDICOP study at ICO, and also at the Hospital Clínic de Barcelona.
After that, in 2022 she started a role as Data Manager Support for the PREDICOP study.
In January 2023, Núria started her doctoral studies with an FPU predoctoral grant at the Unit of Nutrition and Cancer (UNAC) of the Cancer Epidemiology Research Program (PREC).
She is enrolled in the Food and Nutrition PhD Programme (UB), specifically in the field of nutrition and health. Núria is currently working for her PhD within the European Prospective Investigation into Cancer and Nutrition (EPIC) study in Spain, and within the PREDICOP clinical trial. Her thesis is focused on the effect of lifestyle (diet and exercise) on the prognosis of breast cancer patients, using data from a prospective observational study (EPIC) and a clinical trial (PREDICOP).
ORCID: orcid.org/0000-0002-3728-2465
Email: nnadal@idibell.cat