Pilar Vidaurre Teixidó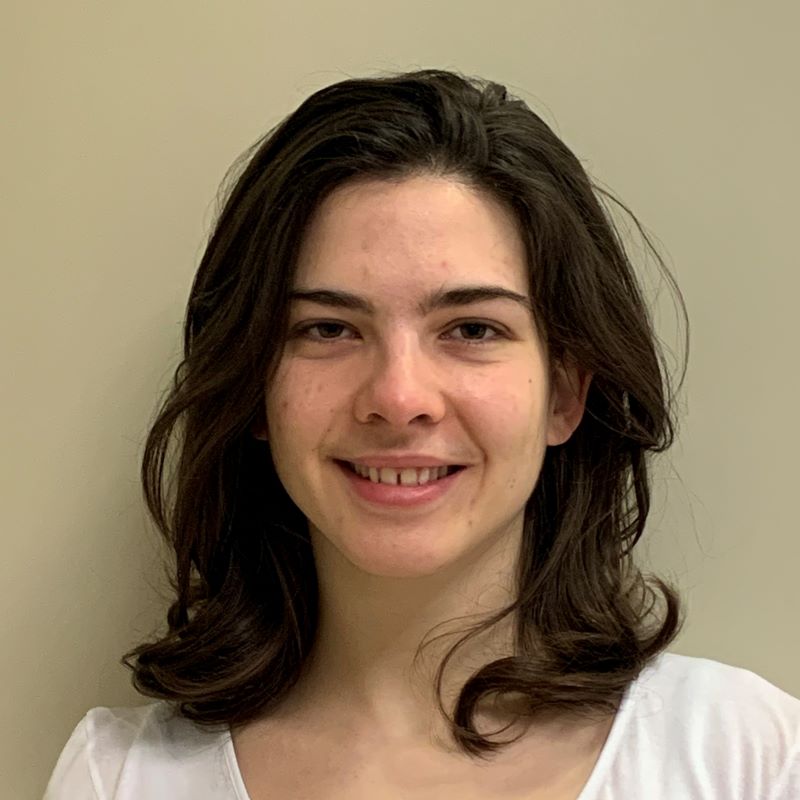 Pilar Vidaurre Teixidó holds a bachelor's degree in Biomedical Sciences (University of Barcelona – UB, 2018) and a master´s degree in Health Policy, Economics and Management (Karolinska Institutet – KI, 2021).
During her bachelor studies she trained in laboratories from Barcelona (Institut d'Investigació Biomèdica de Bellvitge – IDIBELL, 2017), Warsaw (International Institute of Molecular and Cell Biology in Warsaw – IIMCB, 2017) and Berlin (Freie Universität Berlin – FU, 2018). In order to broaden her understanding of health, while studying in Stockholm she joined several volunteer organizations working on global health and social justice.
In 2020, as part of her Master thesis, she joined the Centre for Global Health Inequalities Research in Norway (CHAIN) to contribute to the Evaluation and Monitoring of the Joint Action for Health Equity in Europe (JAHEE, WP3). After finishing her Master's programme, she continued working with CHAIN on several projects tackling health inequalities, including systematic reviews exploring the association between education and mortality globally, the association between socio-economic determinants and Covid-19 mortality globally, or contributing to the management of European data on Socio-economic determinants and mortality, among others.
In 2023, she joined the Cancer Epidemiology Research Program (PREC) in the Catalan Institute of Oncology (ICO) to participate in the Evaluation of the European Joint Action 'PartnERship to Contrast HPV' (PERCH) and support its coordination within ICO.
Her interests include health inequalities, health policy and health interventions, and actionable research.
Email: pvidaurre@idibell.cat