Valentina Rangel Sarmiento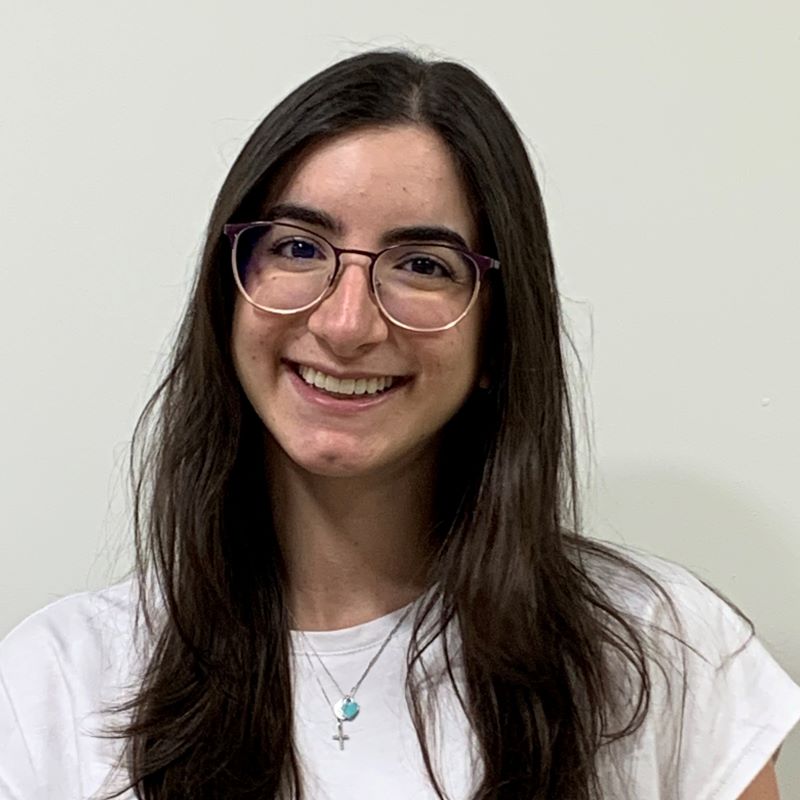 Valentina Rangel holds a medical degree from the Pontifical Xaverian University (PUJ), 2022 (Bogotá, Colombia). Currently, she is studying the Public Health Master's at Pompeu Fabra University (UPF).
During her medicine studies at PUJ, she was part of her faculty's Oncology Research Group. She worked on the institutional cancer registry as well as on a study on radiotherapy for cerebral arteriovenous malformations. In her last year at medical school, she was awarded with a young researcher scholarship from the Ministry of Education of Colombia (Announcement #874), to study the use of alternative and complementary therapies in cancer patients, which was part of the Generation of Alternative Therapeutics in Cancer (GAT) program. In 2021, she did an internship at the Division of Cancer Epidemiology at McGill University (Quebec, Canada), where she worked on a study to evaluate the cost-effectiveness of HPV vaccination in Latin America. Afterwards, she joined the Catalan Institute of Oncology (ICO) for a 3-month internship in the Radiotherapy Department and the Cancer Epidemiology Research Program. During this internship she joined the Infections and Cancer Unit and collaborated with the implementation of the pilot study on self-sampling cervical cancer screening in Catalonia. Soon after graduation, she started working as a research assistant at the Oncological Xaverian Center (CJO-HUSI), as operative coordinator of the VOGAS project (EU Horizon 2020) in Colombia.
Valentina has a strong interest in public health and oncology and aims to further develop her scientific career in this field. Particularly in this area, she is passionate about the prevention of cancer in LMIC countries. Since October 2022, she has been assisting the Infections and Cancer Unit at PREC, specifically in the implementation of the cervical cancer screening program.
Email: vrangel@idibell.cat
---
SELECTED PUBLICATIONS:
Ruiz-Patiño A, Cardona AF, Arrieta O, (...) Rangel V, et al. Scientific publications in cancer: in Latin America, strong scientific networks increase productivity (the TENJIN study). J Clin Epidemiol. 2020 Oct 1;126:1–8. doi: 10.1016/j.jclinepi.2020.05.033.