Xisca Morey Cortes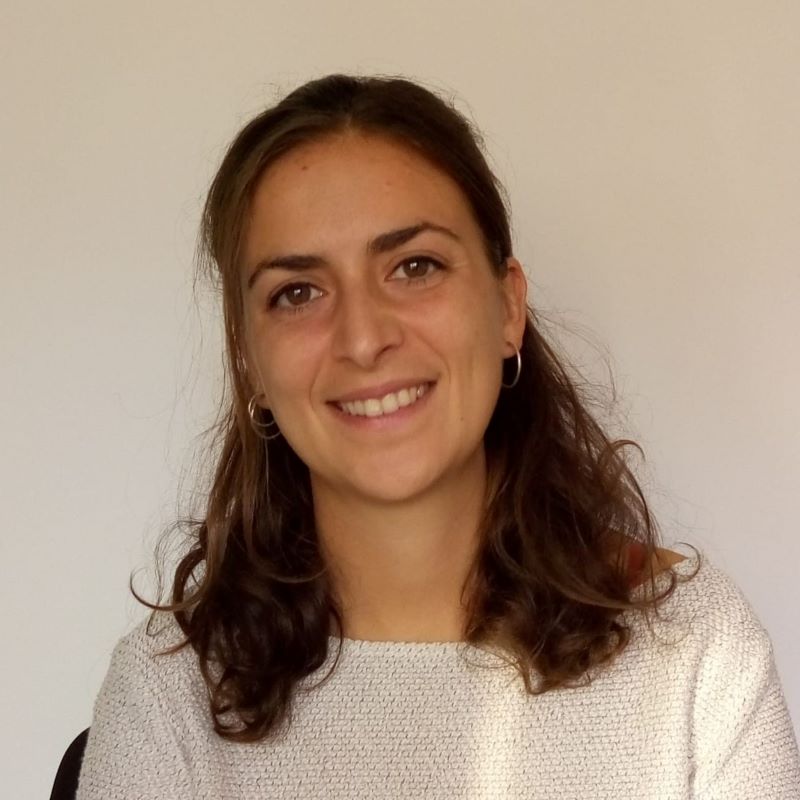 Francisca (Xisca) Morey Cortès holds a Sociology degree (University of Barcelona, 2016) and specializes in statistics due to the master's degree in Mathematics and Operations Research (UPC-FME, 2018).
After finishing his degree in sociology, she worked in the culture department of the Mallorca Council as a data analyst, with the aim of creating the first cultural observatory in the Balearic Islands.
Then, with his stay at the Polytechnic University of Milan and the completion of her master's degree, she was able to continue to deepen her knowledge of statistics. She joined the UOC's IN3 research group. She specialized in the handling of large volumes of data, the creation of classical statistical models (regressions, clusters, PCA's, ...) as non-parametric modeling (machine learning). Since 2019, she has been a statistician at the Infections and Cancer Unit (Cancer Epidemiology Research Program) at the Bellvitge Biomedical Research Institute (IDIBELL) (L'Hospitalet de Llobregat, Barcelona, Spain).
Over this year, Xisca has been involved in the study of the relationship between head and neck lesions and cancers and HPV infection.
ORCID: orcid.org/0000-0001-5329-9649
Email: fmorey@idibell.cat